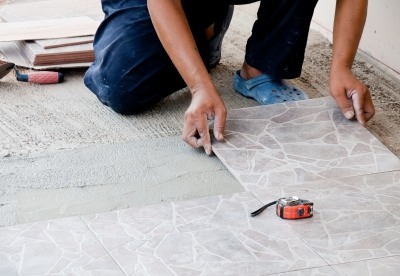 We at Rick Short Flooring strive to be the Best in the Flooring Business. Whether installing Carpet, Tile, Vinyl, or Hardwood/Refinishing, details are what set us apart from your average Flooring Company. Let us make your next Flooring purchase and Installation a pleasant one.
Serving New Palestine and Surrounding Communities for over 32 years.
"We Install What We Sell"